"Know your numbers." As a restaurant owner, perhaps you've heard this saying before. To run your business successfully, you need to be familiar with not only your own finances, but also other important numbers like restaurant industry statistics. This kind of information gives you key insight into the broader context of the industry and a benchmark to gauge your own success.
Being familiar with current restaurant statistics can help you better understand the shifts in the industry – including changing guest behavior – and enable you to keep up to date on the latest trends, so you can stay ahead of your competition.
In this article, we'll present 81 restaurant industry statistics for 2023 from various TouchBistro reports, including:
Restaurant sales statistics
Restaurant menu statistics
Restaurant labor statistics
Restaurant marketing statistics
Restaurant technology statistics
Restaurant consumer statistics
Let's dive in!
Restaurant Industry Statistics
To understand where the industry is headed, you need to know a thing or two about its current state. Let's have a look at a few U.S. restaurant industry trends for 2023.
Restaurant Sales Statistics
In the wake of a monumental global pandemic, the restaurant industry is making a comeback. Let's dig into some U.S. sales figures and restaurant revenue statistics to get the full picture.
Restaurant Menu Statistics
Now, we'll look beyond restaurant revenue statistics at the dining trends that are shaping the industry – specifically, when it comes to restaurant menus.
Restaurant Labor Statistics
No list of restaurant numbers would be complete without information on labor, which is a critical topic amidst the industry's current restaurant staffing shortage.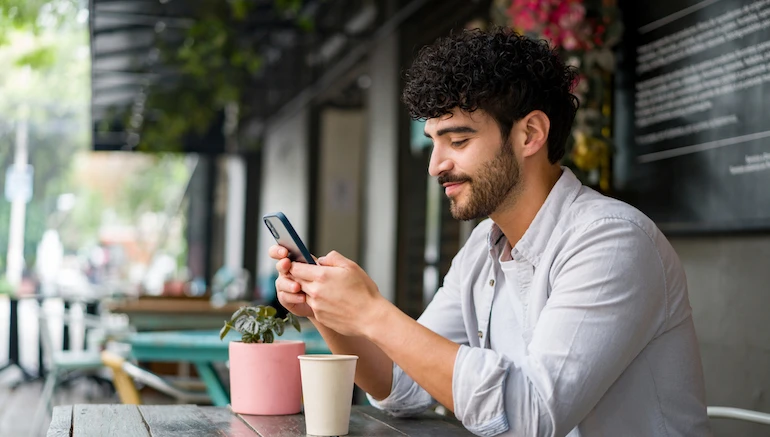 Restaurant Marketing Statistics
It's essential to keep your finger on the pulse of restaurant marketing trends. Let's explore the marketing channels and promotions making news among restaurant industry statistics in 2023.
Restaurant Technology Statistics
The right technology is key to running a thriving restaurant. It's time to dive into everything from POS statistics to QR code usage and more, so you can learn how your venue stacks up.
Restaurant Consumer Statistics
Your customers are the most important ingredient in the recipe for a successful restaurant business. Let's examine diner habits, preferences, and behaviors, so you can serve up more love to your guests!
Industry knowledge is key to restaurant success. You now have a comprehensive list of 81 restaurant statistics in your back pocket. With knowledge of these restaurant numbers, you'll be well-positioned to tackle whatever market conditions impact the sector in 2023.
Free job application template for restaurants
Subscribe to the TouchBistro Newsletter